A
Growth Partner
to Attract New Clients and Revenue Growth for your
center
with Digital Solutions
Get the support you need to grow you beauty, spa or
massage center with our proven strategies.
Bringing great value to your center
by creating amazing campaigns on different social media platforms
we have helped last client increase their revenue
by up to x3 times their initial monthly revenue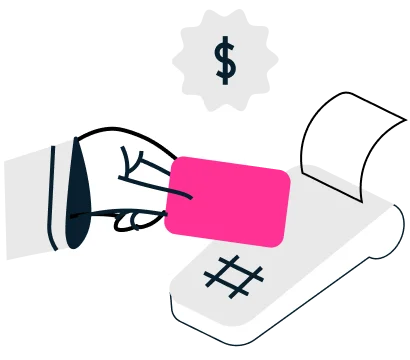 Unbiased advice from expert.
we support our partners by giving them the best advices for their digital identity
📈 Don't let your competitors steal your customers.
Let us help you stay ahead of the game with our proven strategies.
"I couldn't have asked for a better experience with My Digital identity!" , Sun & Spa
We multiple the revenue by x3 of our big partner
"As the manager of Sun & Spa, I must say that our collaboration with My Digital Identity has been exceptional. Their team helped us create our website and handle our social media campaigns, and we are thrilled with the results. With their tailored strategies, we saw our revenue triple, and we couldn't be more thankful. We truly appreciate their expertise and dedication. They played a significant role in our success, and we are planning to open a third institute. We are excited to continue our partnership with My Digital Identity." – Julie (Manager)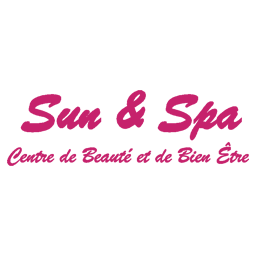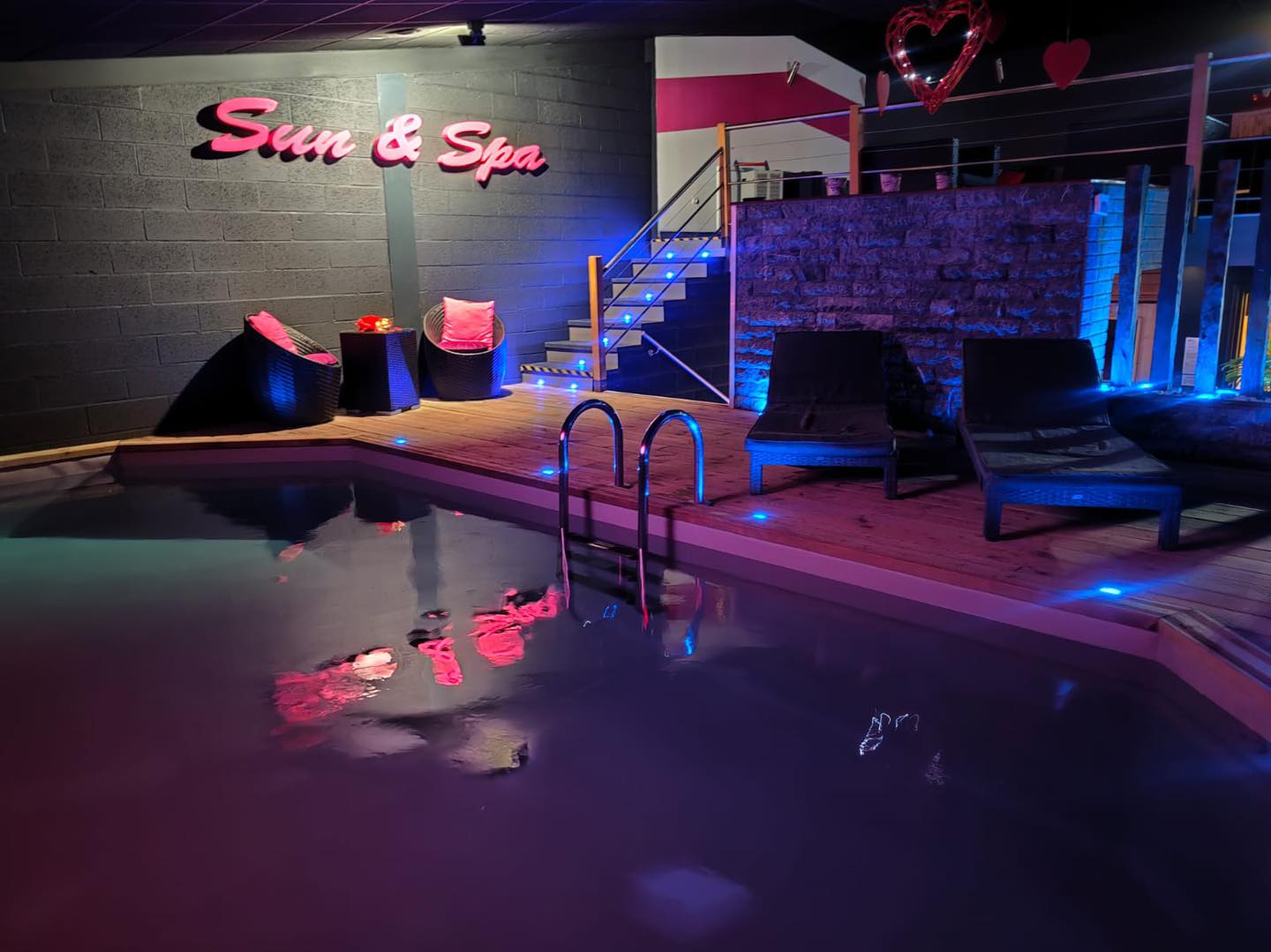 Be the
best
center in your region.
Our team of experts and technology allow us to deliver a personalized, data-driven approach to digital marketing and websites that gets results. We strive to help our partners succeed and are always looking for new ways to improve and stay ahead.
We at My Digital Identity have a history of providing our clients with tangible outcomes. Businesses in a range of industries have benefited from our tailored growth strategies to increase sales and win new clients. Our staff continuously monitors and analyzes results to fine-tune our strategy and deliver the greatest outcomes. Our data-driven approach guarantees that our methods are always optimized for maximum impact.
We don't believe in a one-size-fits-all strategy for growth since we recognize that every beauty center is different. At My Digital Identity, we closely collaborate with each of our partners to fully grasp their individual objectives, difficulties, and target audience before creating specialized solutions that are specifically suited to their requirements. To guarantee that our clients' growth initiatives are optimized for maximum impact, our staff is constantly available to address concerns, offer advice, and make any modifications.
Our staff has extensive knowledge of the newest trends, technology, and growth methods thanks to its many years of experience in web and digital marketing. To make sure that we are always at the forefront of the newest and best growth methods, we consistently invest in our own education and training while staying up to speed with the most recent news and advancements in the industry. As a result, our clients profit from our extensive market knowledge and can rest assured that their growth strategies are successful.
Don't hesitate to book a 15 minute call with us